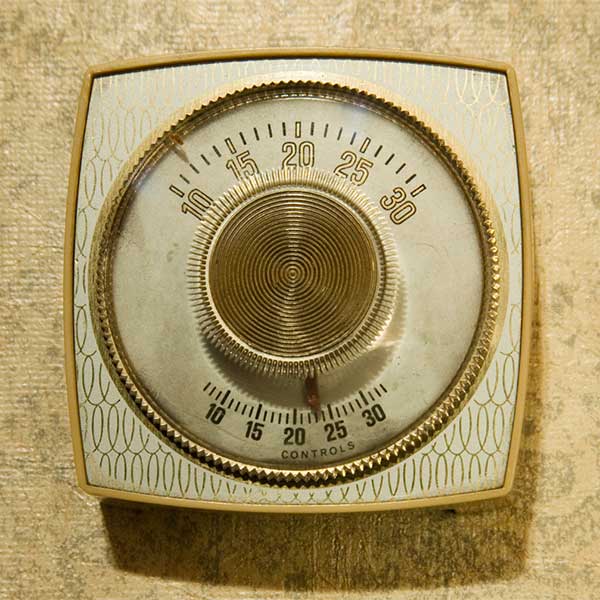 At Americool Heating & Cooling Inc we believe that having the right people on the job is just as vital as choosing the best equipment. Our Trane Comfort Specialists professionals provide you with top quality equipment, skilled installation and an expert analysis of your comfort needs. Our recommendations will match the physical requirements of your home and will fit your budget and lifestyle needs.

But we don't want you to just take our word for it. Before you buy, there is a way for you to independently judge the value of what any heating and cooling contractor offers you. Prices can vary widely in equipment and labor costs, often contingent upon the state of the industry and the particular needs of the contracting firm at any given time. But price and value are two different things entirely, and often show little relationship to one another.

The Air Conditioning Contractors of America, one of our industry's primary trade groups, has a tool designed to give you insight into the process of choosing a heating and cooling contractor and evaluating their proposals. The ACCA's attitude is that you should get what you pay for, and we heartily agree. Download the checklist and use it to rate potential contractors and their offerings to determine the best value for you as an informed consumer. We feel confident that once you do this, Americool will stand among the best choices you could make, both now and in the long term.